Popular This Week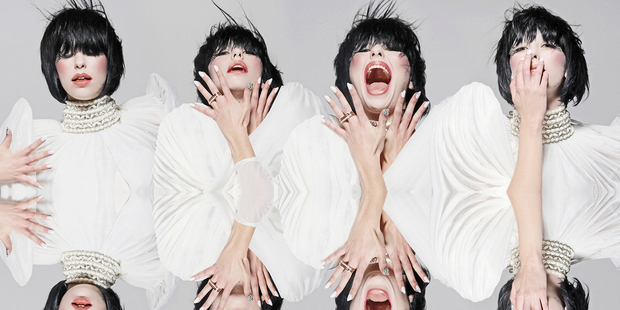 Between writing music for Tim Burton, performing at festivals around the world and inspiring French designer Franck Sorbier, Kimbra has been working away on a new album influenced by Salvador Dali. Lydia Jenkin talks to the Hamilton-born star.
Here at Colorlines, the ongoing situation in Ferguson, Missouri, set off by the police killing of Michael Br…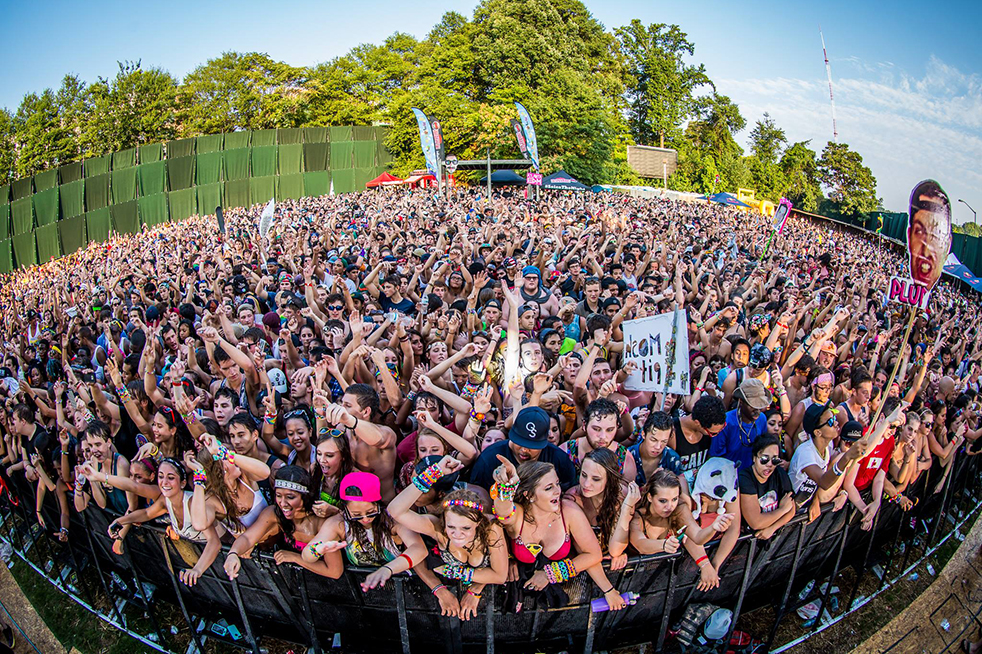 Atlanta is slowly started to become a popular destination for electronic music events, at least since Identity and Counterpoint Music Fest hit the city in 2012. This past Summer, Mad Decent, a growing electronic music label, held one of its many block parties here in Atlanta.