Popular This Week
In every game, at every level he has played, Marcus Burley's expectation has been the same.
"You always have to go out there and every play think that the ball is coming to you,'' said Burley, a Seahawks cornerback.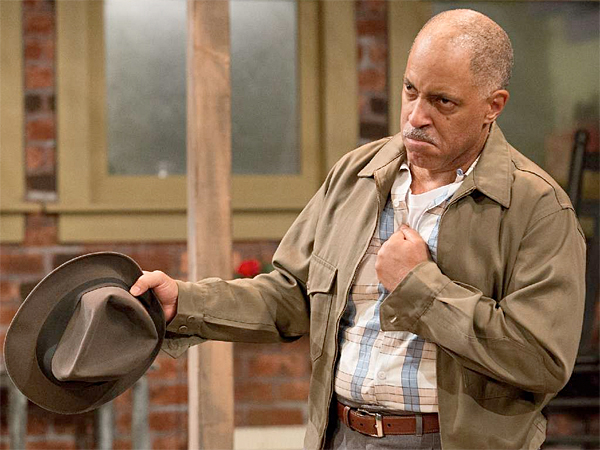 Posted: Sunday, September 14, 2014, 3:01 AM Fringe Festival, Week 3
In the final week of this year's festival,
They don't want none.
 "Anaconda" singer Nicki Minaj claims her famous high school told her to slither away when she came knocking this week — but sources said the school couldn't accommodate the raunchy rapper's schedule.