Popular This Week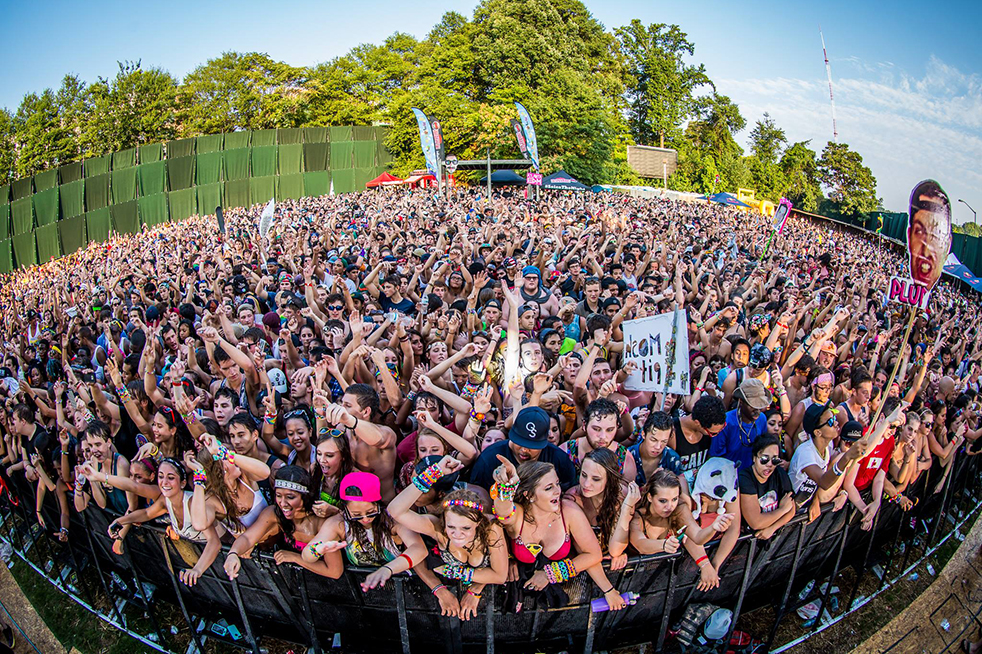 Atlanta is slowly started to become a popular destination for electronic music events, at least since Identity and Counterpoint Music Fest hit the city in 2012. This past Summer, Mad Decent, a growing electronic music label, held one of its many block parties here in Atlanta.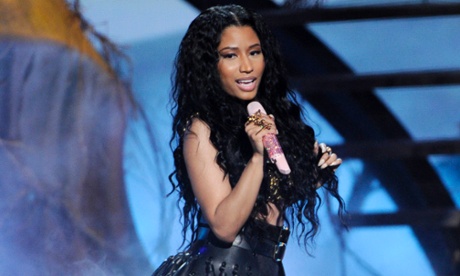 In the summer when America's racial wounds are rupturing , and th…
Now that's how you dress if you might run into an ex! Although RiRi sat court side while Chris Brown played in a charity basketball game, she made sure her legs were the main attraction in her casual yet sexy look — and she also sported her favorite summer staple earlier in the day in a totally different way!